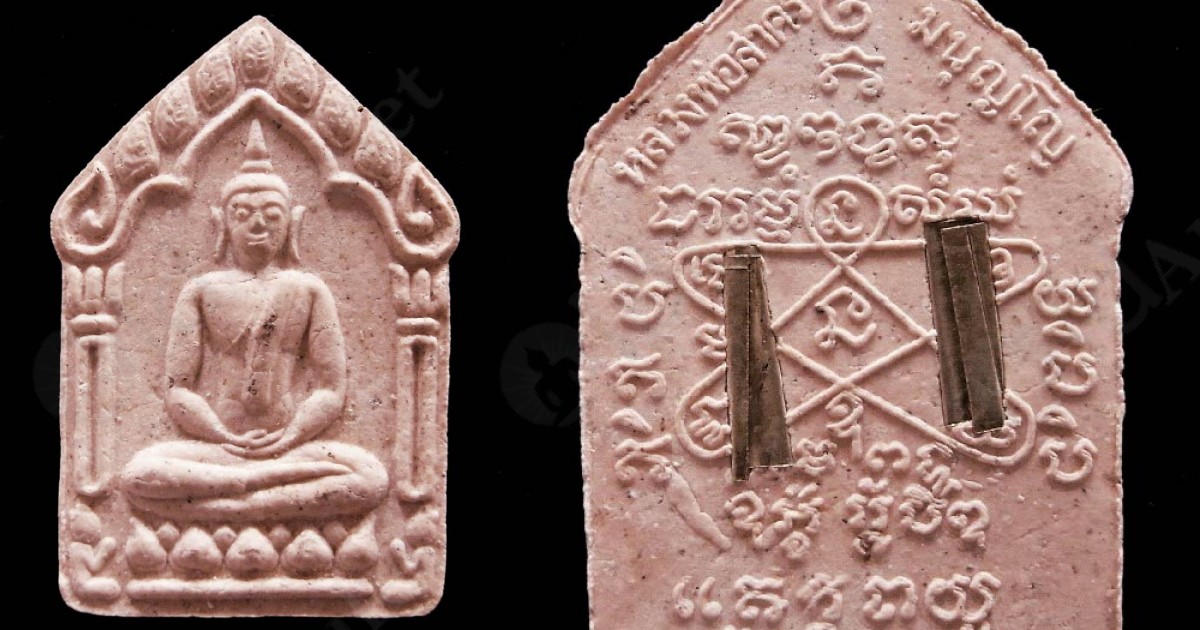 KHUNPAEN PRAI KUMAN LP SAKORN BE2546 NO PAINT PINK COLOR SILVER TRAKUD
This is KhunPaen Prai Kuman BE 2546, LP Sakorn, Silver Takrut – NO Paint was made by SAKORN of Wat Nong-Krub (Luang Phor) (from Rayong, THAILAND) in B.E.2546 (2003) and made of  Soil form Graveyard. Power of this amulet will bringing owner has a Protection & banlance life.
100% Authentic, Genuine Gurantee.
Please see photo as below for approximate size
ขุนแผนพรายกุมาร หลวงพ่อสาคร ปี 46 พิมพ์ใหญ่ ตะกรุดเงิน เนื้อชมพู
Link: Khunpaen Powder Amulets Amulet for Charm & Bewitch